Subscribe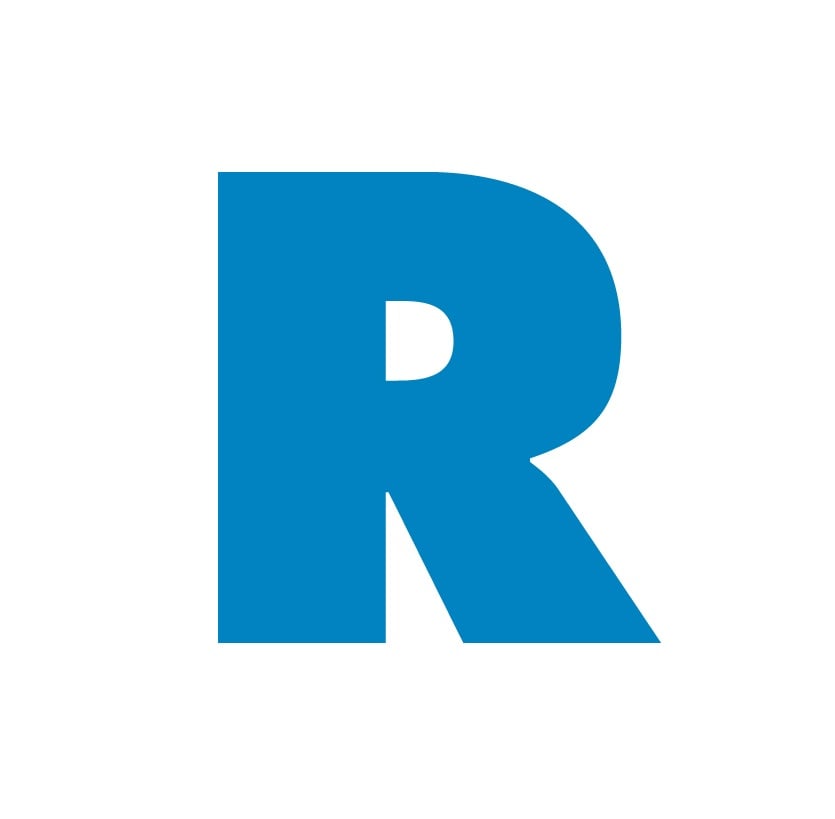 Ratermann Inc. and Taylor-Wharton's continued partnership
Ratermann Inc. is now Taylor-Wharton's north america distributor for beverage carbonation and industrial liquid cylinders!
---
Air Water Inc., has signed a Stock Purchase Agreement and acquired 100% of the shares of Taylor-Wharton Malaysia SBN BHD on February 17, 2016. As part of the transaction, the company will continue to use the Taylor-Wharton name and logo. Air Water Inc., appointed Eric Rottier as Chairman and CEO and Roland Wright as COO. To further company management continuity, twenty year plus Taylor-Wharton employees, Mark Fleischer and John Wimberley, will maintain their respective roles as Global Vice President of Sales and Global Product Manager and all employees of Taylor-Wharton Malaysia are retained. Taylor-Wharton Malaysia will continue to supply Cryogenic Bulk Tanks for Industrial Gas and LNG, MicroBulk, Liquid Cylinders and Beverage Carbonation tanks to its global customers as it has for the past 20+ years from its two high quality strategically located facilities near Kuala Lumpar.

In order to serve customers in North America, Taylor-Wharton Malaysia has entered into a distribution agreement with Ratermann Manufacturing extending their partnership that was originally launched with Taylor-Wharton Cryogenics in May of 2015. Ratermann will be Taylor-Wharton Malaysia's exclusive stocking partner for Liquid Cylinders and Beverage Carbonation. Ratermann will service the distributor and end user market and Taylor-Wharton Malaysia will cover sales to the Major Gas Producers with order fulfillment completed by Ratermann. There will be adequate stock of finished products at both of Ratermann's warehouses in Livermore, CA and Nashville, TN.

Eric Rottier commented, "I am extremely pleased to extend our partnership with the Ratermann team. Their focus on customer service and maintaining inventory for the distributor market will help Taylor-Wharton Malaysia maintain and grow in North America"

George Ratermann, President of Ratermann Manufacturing excitedly speaks on the strengths of the partnership," The first thing we consider before entering into any partnership is whether or not it will give us the ability to provide a product that will either meet, or hopefully exceed, the quality and delivery expectations of our customers. I can say with confidence that this has indeed been the case during our partnership with Taylor-Wharton. We are very excited about the continuation of our partnership and the quality product offerings that we will be able to provide for our valued customers in the future.
See Ratermann Inc's stock for yourself: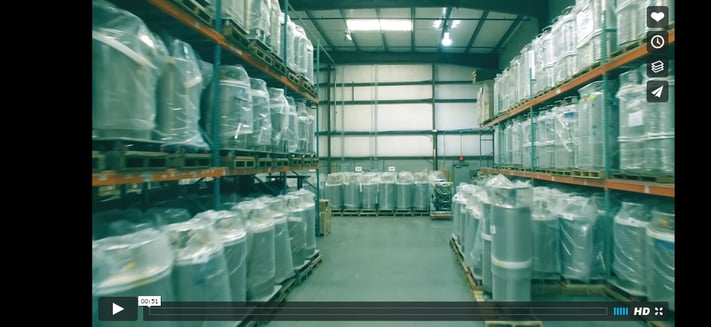 Questions may be directed to Eric Rottier at erottier@taylorwharton.com or +1(612) 306-1667 or George Ratermann at +1(925) 344-0230 or George@rmimfg.com
---
For more information on Krytox and oxygen safe lubricants click here
---