Hear What Our Customers Are Saying
Toll Gas has been doing business with Ratermann Manufacturing since 1997. Ratermann stocks the products that we need in order to run our business, and they are very good at listening to our suggestions on different products. Ratermann has changed products for us so we can supply our customer in a more efficient manner.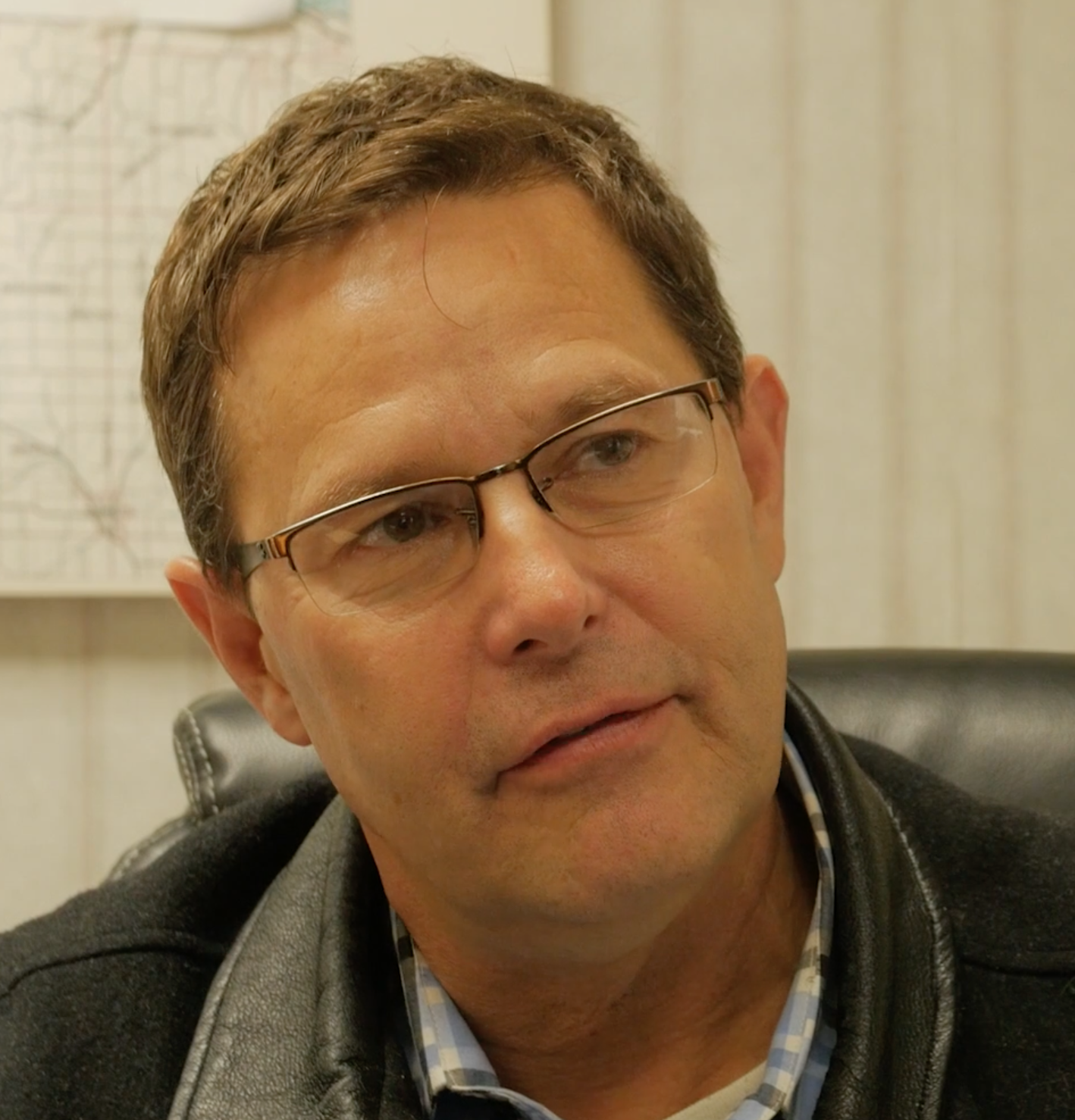 Tom Litzkow Toll Gas
We have had a long, outstanding relationship with Ratermann Manufacturing. I know that I am always going to get good service, which is sometimes lacking in the industry today. Ratermann Manufacturing has been there when we need them and I would recommend them to anybody.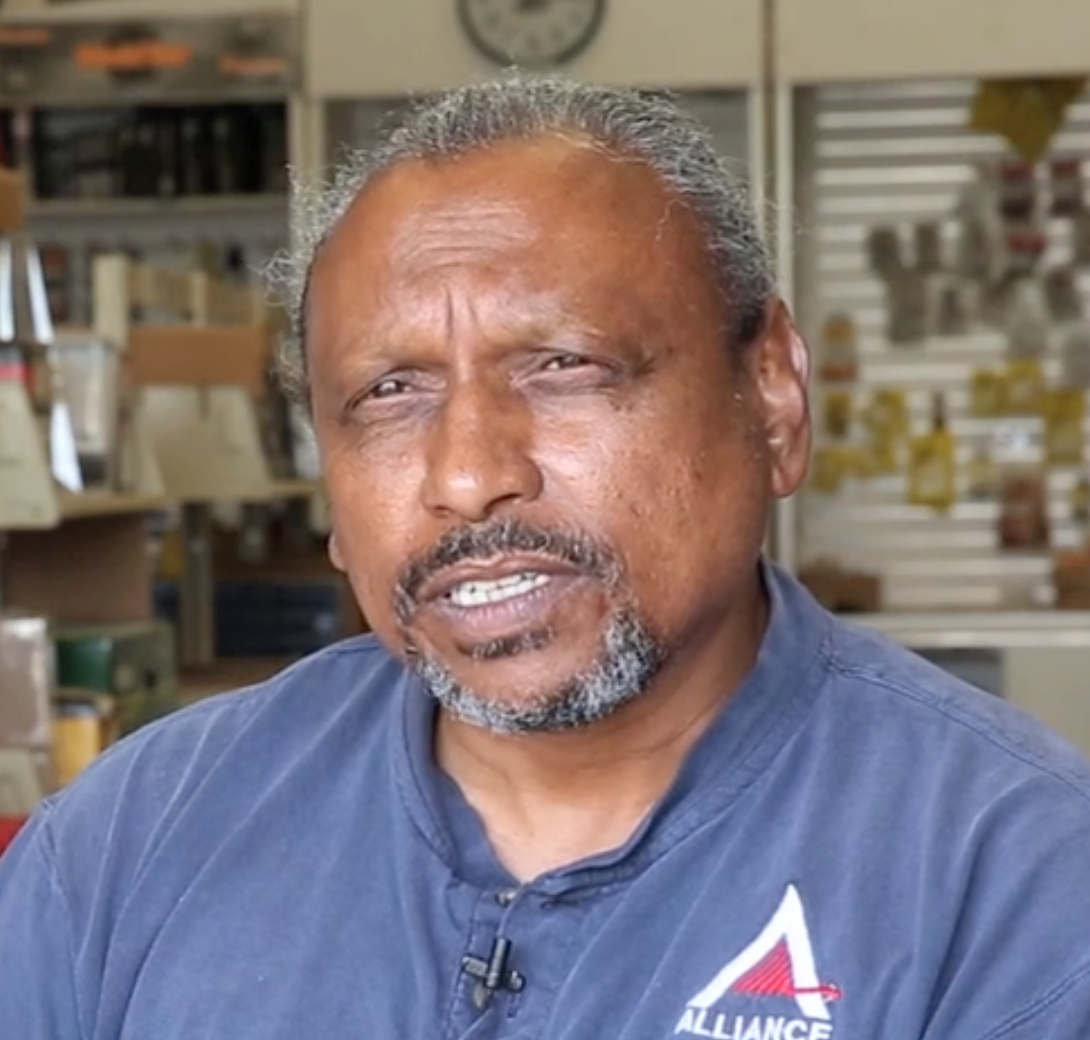 Mark Harill Alliance Welding Supplies
I would highly recommend buying from Ratermann we've always enjoyed buying from Ratermann because of the simplicity of Ratermann's ordering process. Ratermann always keep our logos and information on file. Ratermann knows who we are and what we need when we call in.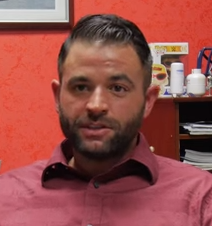 Josh Weinman Delille Oxygen
Ratermann Manufacturing's customer service was a BIG HELP. Whenever I needed anything they were very knowledgeable and helpful which makes my life, as a Spec salesman a whole lot easier. I have never sent a testimonial before, that's how IMPRESSED I am.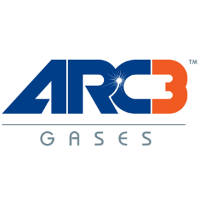 Brian Baldelli Arc3 Gases