Subscribe
Improve Cryogenic Flow and Reduce Downtime with Generant BLD
Maximizing cryogenic performance really comes down to how well you can maximize the regulator and create more flow. And how you can do that reliably and consistently without the hiccups of flow inconsistencies that create downtime for the customer. Here is where some regulators are miles above the others.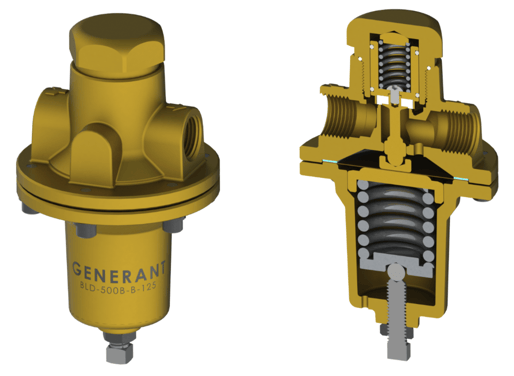 The Generant BLD Series Pressure Build Regulator for bulks and microbulks is the most reliable solution for maximizing flow and reducing downtime. Featuring an all-brass design, BLD series regulators hold up to the weather much better than the more porous metals competitors are made from, greatly increasing longevity out in the field.
BLD regulators have a non-balanced, spring reference design with PTFE seals for cryogenic use. Solid metal diaphragms provide long-lasting, leak-free performance, with a tight, quick shutoff at set pressure.
Extensively field qualified at Ratermann Houston
Ratermann and Generant have performed extensive testing on the BLD series, and found that they consistently outperformed the competition by 30% on increased flow rate. This is huge when you consider how flow rate affects downtime for the customer.
Take laser cutting, for example: Poor flow rate decreases supply, which results in a machine going down and decreasing productivity. The BLD corrects that problem flawlessly.
A few things we learned after rounds of successful field testing at Ratermann Houston: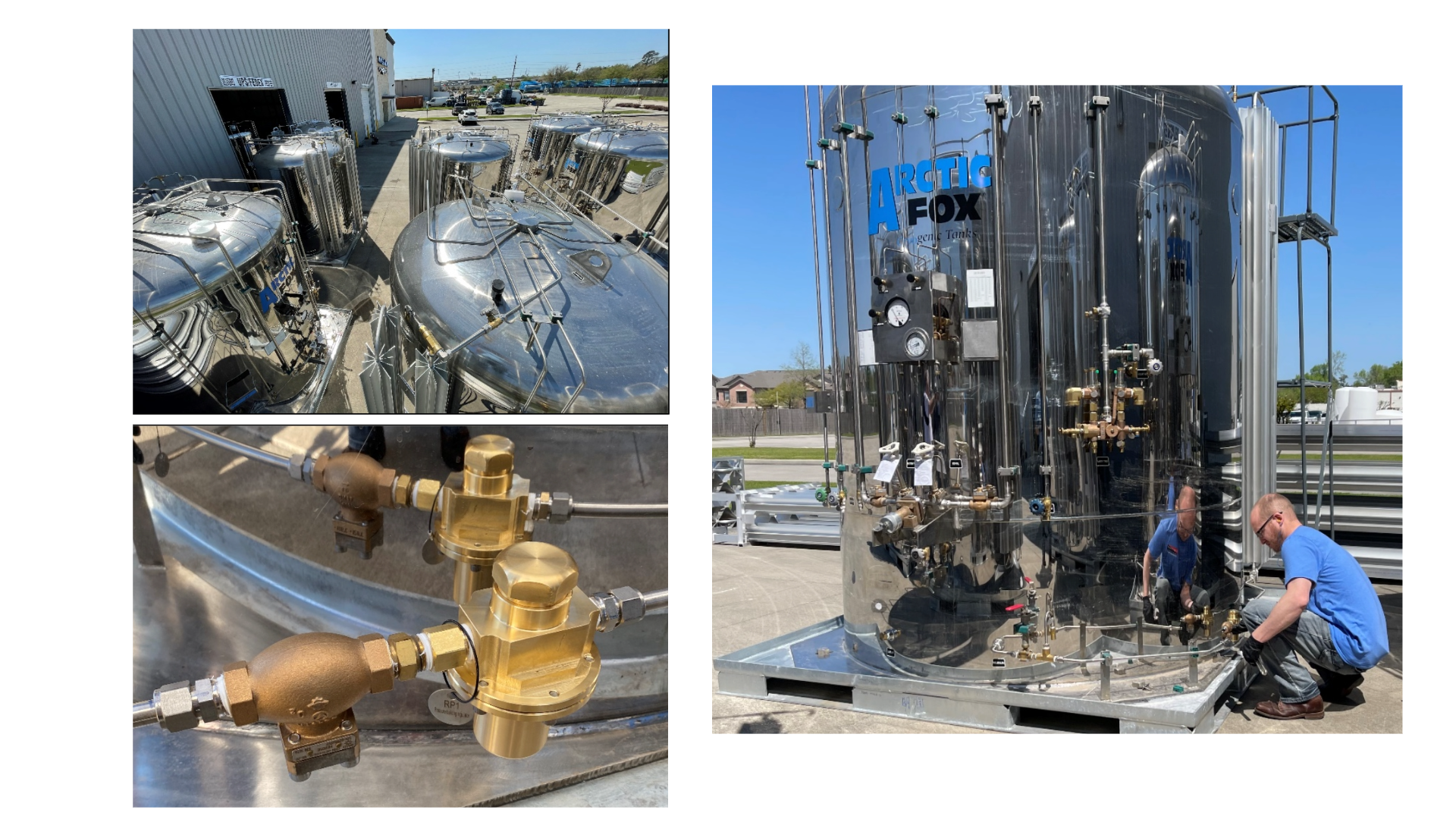 In addition to the reliability and improved flow rates we found, we also learned that the BLD's accurate set point is a static condition, as opposed to being a few PSI high like we've found in other pressure building regulators.
Additionally, the BLD comes with PFTE seals, which should not be lubricated. Lubricating the o-rings results in a sticky residue once cryogenic cold hits it, which will ultimately restrict valve movement.
Generant BLD Series is the ultimate problem-solver
With decreased downtime, improved flow rate and a lower price point, the BLD provides huge cost savings. It's also completely interchangeable with other products, though Ratermann does offer a retro-fit kit adaptor if needed. All of our Arctic Fox tanks have the BLD pre-installed at Ratermann before shipping, as our standard pressure build regulator.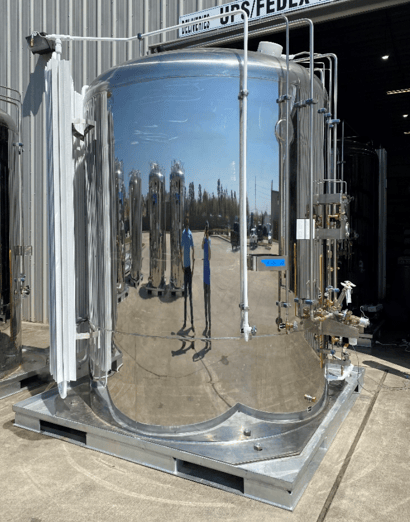 More quick facts:
Alternative to A-401, B Series, and PB504 regulators
Readily available to ship
Designed specifically for bulks and microbulks
Optimized for high flow rates at low pressure differential
Quick, tight, reliable shutoff
Robust and long-lasting
Designed for cryogenics
Cleaned for oxygen service
Extensively field qualified