Subscribe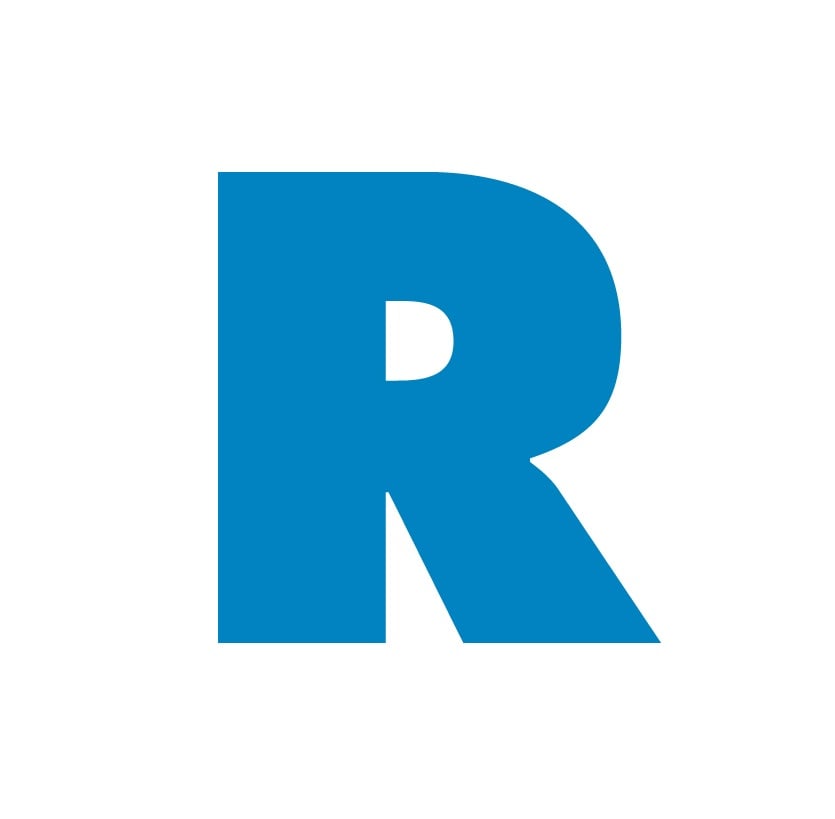 Cryogenic Corner - 2017 first quarter picks
Ratermann Cryogenic Corner
Here are our top pics for the first quarter of 2017

1. Generant CRB Relief Valve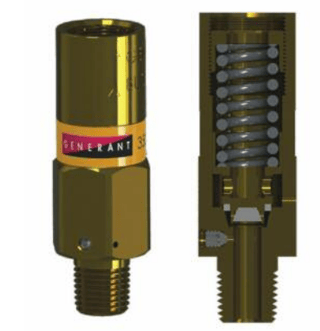 The Scoop >> Saftey, Safety, Safety:
If your company is looking for a great safety record in 2017 you should consider a new product we offer called the Generant CRB. This device is ideally suited for use as a "Blocked Line Safety" in cryogenic systems and on your bulk tanks. This valve is different from other pressure relief valves in the industry due to a unique bleed valve built into the valve. The bleed valve's porting configuration vents system pressure away from the operator so your techs can remove/install these SAFELY. If you're looking to change out your safety valves and want to put an end to the out dated removal style of block line safeties, use the Generant CRB "New" safe approach! These valves come in ¼" – ½" sizes for all your application needs. Give us a call to try them out for yourself and see how happy you make your installers.
2. Generany GDR Regulator
The Scoop >> All About the Balance :
Think about if you have you ever got a call from a customer telling you their low or high pressure alarms are going off? Let us help put a stop to that with the Generant GDR regulator. The regulator balanced design helps with pressure fluctuation on the downstream side of your regulator due to pressure spikes on the inlet side. The Generant GDR regulator will keep your techs from having to make unnecessary service calls when pressure alarms go off. You can rest assured the regulator will keep running during most spikes your customer may see due to low tank pressures or those freezing temperatures some of us bundle up for in the winter. Don't let your techs use any regulator, when they can install Generant's GDR regulator that will decrease the phone calls to you and increase your customer's productivity.
3. Gerise Stainless Globe Valves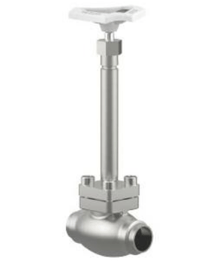 The Scoop >> Look Good Feel Good
Have you ever looked at your bulk tank after 5 years and thought to yourself "Wow, it sure has aged?" If you notice, customers do too. This may even prompt them to think about switching suppliers. The way to fix that is by having your tanks equipped with the Herose 01341 all stainless globe valves. The Herose valves will give a nice face lift to all your bulk tanks and trailers. This globe valve is being used all around the world and helps preserve the piping structure of the tank. Once the tank has been in service for years, down time for tanks needing repairs can be cut in half with easy to install Herose parts. Herose's stainless valves will keep your tanks looking new and your customer's believing they have the best equipment in town.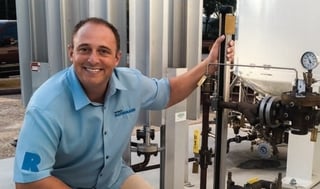 Click here to talk to Lance about his picks now >>