Subscribe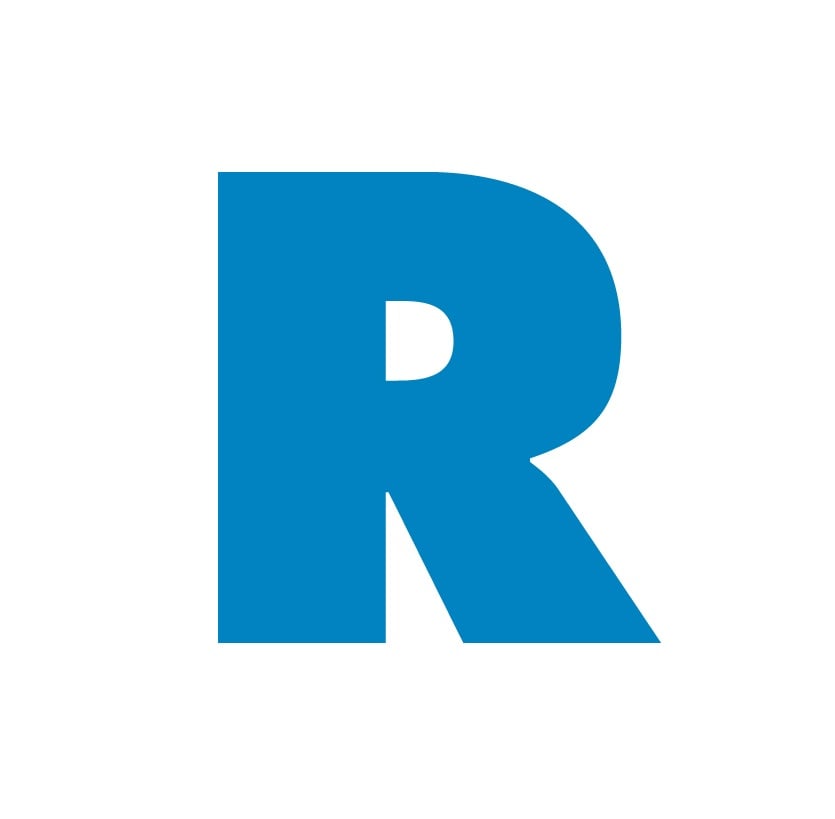 Chad Goodwin announced as the new midwest account manager.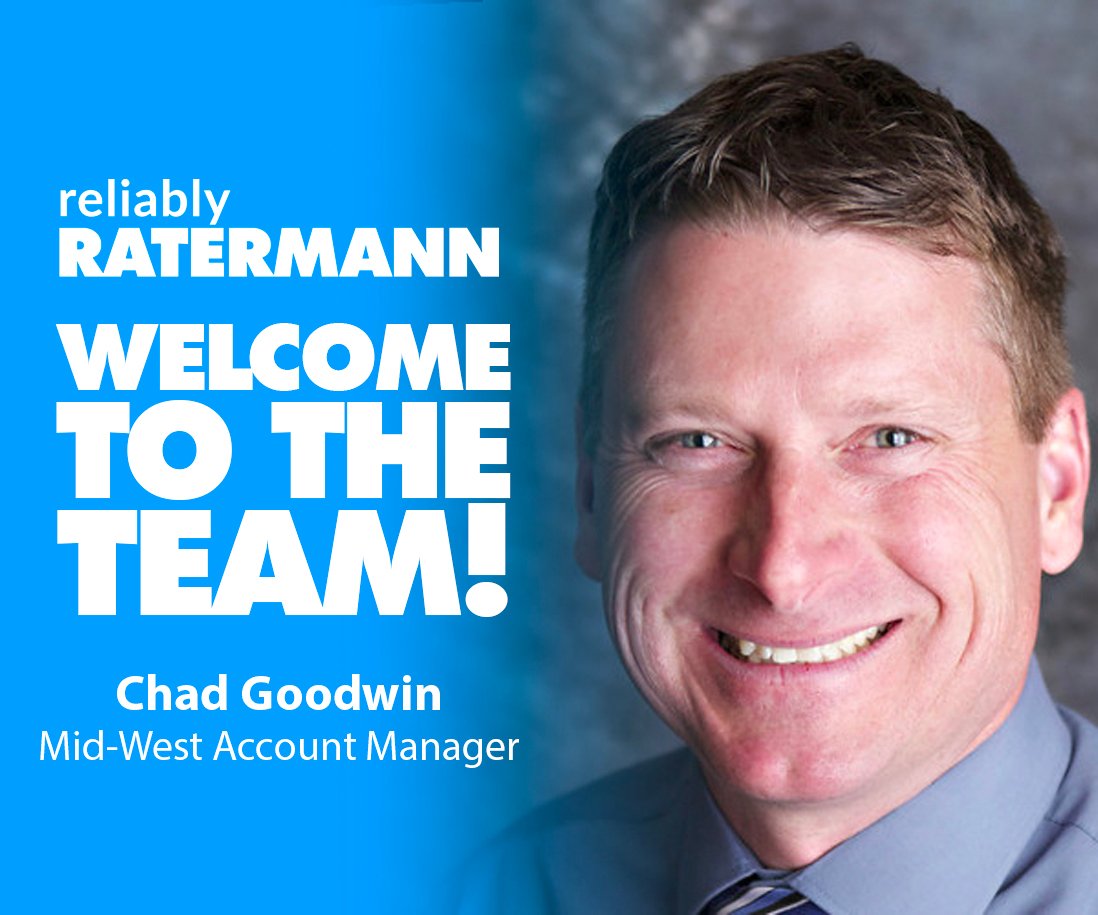 Ratermann Manufacturing, Inc. – Livermore, California
Chad Goodwin has joined Ratermann as Account Manager for the Midwest United States. He has worked in the industry for over 30 years at both majors and independents. "His industry experience and customer-focused mindset make him a tremendous fit for our team as we execute our growth strategies and provide reliable solutions in the US," said National Sales Manager, Craig Pagano.
Privately held, Ratermann Manufacturing is the leading supplier of industrial and cryogenic supplies in North America. With over 20 successful years in business, Ratermann believes in delivering the highest level of service to every customer and believes that we are 100 percent accountable for each customer order from beginning to end. Our core values are reliable people, reliable solutions, and reliable delivery. We deliver on these core values by investing in extensive training for our employees which allows them to help customers with technical knowledge and great customer service. Our strategic shipping locations around the country allow for 1-2 day shipping on most stocked items and are staffed with team members who care about the proper packaging of products so they arrive undamaged and ready for use