Subscribe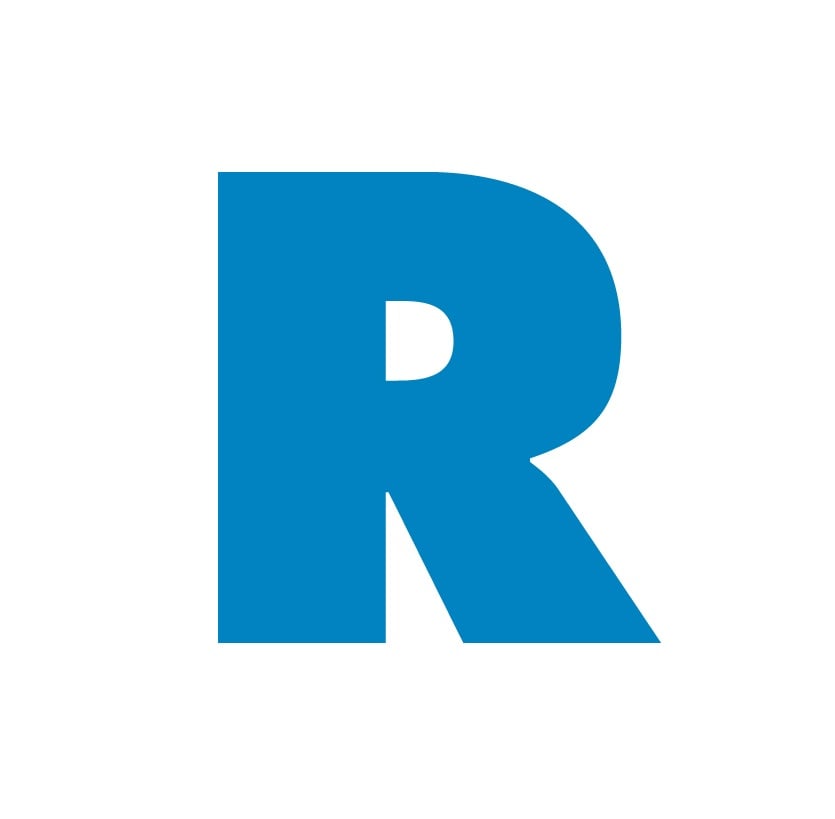 6 Reasons Why You Should Be Using Cylinder ID Collars
At Ratermann Manufacturing, we offer all kinds of products that are perfect for compressed gas businesses both large and small. One of these products is our comprehensive gas cylinder ID collar system, which you can use to track industrial or medical cylinders wherever they go.
If you haven't used cylinder ID collars in the past, you may not be sure how these could enhance your operations – but they have a lot to offer to businesses like yours. In this blog article, we'll look at six of the main reasons why our ID collars should be a key part of your business' supply chain.
Cylinder ID Collars 101
It should come as no surprise to learn that industrial gas cylinders aren't designed to be flashy. Instead, these tanks are made for one purpose and one purpose only – that is, to allow for compressed gases to be safely contained and transported. Though they can vary in terms of color and size, any given gas cylinder at your facility will look much like any other gas cylinder.
This isn't an issue in and of itself, but the similar appearance of most gas cylinders can cause problems. Keeping track of where cylinders are supposed to go, what they're filled with, and who owns them can be challenging when they all look nearly identical. Furthermore, packaging is a crucial element of branding – and for better or worse, these cylinders serve as the "package" your business' product comes in.
Our cylinder ID collars offer an elegant, cost-effective solution for all of these issues. These status tags are available in a plethora of shapes and sizes – and they're highly customizable, too. No matter what type of cylinders you use, we have an ID collar variety that's the right fit for you.
Now that you have a better idea of what this product category is, here's our top six reasons why you should put these collars to use:
1. Identify Customer-Owned Cylinders
One of the best traits of Ratermann Manufacturing's cylinder collars is the ease of identification they can bring to your compressed gas business. Since one cylinder can look nearly identical to another at first glance, it's handy to have a quick way to tell these tanks apart. Click here to shop Customer Owned Collars.
As an example of this, you can use our cylinder name tags to separate customer-owned gas tanks from tanks that are being leased. In fact, some of our collars are made specifically to mark cylinders as being owned by customers. If you've ever had trouble keeping track of who owns cylinders at your facility, you'll appreciate the help!
2. Single Out Cylinders That Need Some TLC
Have you ever noticed that a cylinder needs maintenance work? If you've been in this industry for long enough, you almost certainly have. Fortunately, our Fill Plant Management Collars can give you valuable assistance when it comes to singling out cylinders that could use some work.
These color-coded, triangular status tags can be used to convey a variety of important messages. Our selection includes:
TEST
OUT OF HYDRO
SCRAP
SHOT BLAST
REVALVE
LEAKER
Keeping an eye on cylinders with any of these issues is as simple as ordering a pack of Fill Plant Management Collars today!
Click here to shop fill plant management collars.
3. Find Out Where Cylinders Need To Go
Even if you only have a few different branches, you'll want to make sure each branch gets the cylinders it needs – and this only gets more challenging with each branch you add. Our cylinder name tags can also help you identify what cylinders need to go to which branch locations.
4. Know What Cylinders Are Filled With
Another important piece of information cylinder collars can share is what any given tank contains. Industrial gases can be extremely dangerous, so you need to know what each of your cylinders contains at any given time. ID collars can go a long way towards preventing dangerous situations at your facility.
5. Give Your Cylinders A Marketing Boost
In a recent article, we filled you in on the importance of building a memorable brand in the compressed gas industry. We won't go over all the details here, but an important part of this process is creating easily identifiable elements like logos and slogans. These elements are then shared with the public to build a brand identity – they can appear on websites, advertisements, packaging, and many other places.
If you're working to get your brand in the public eye, a great way of doing just that is ordering custom collars from Ratermann Manufacturing! Our cylinder ID tags can be imprinted with your brand elements, giving you a bit of extra exposure. When it comes to marketing, every little bit helps – so make sure your cylinders' collars are helping to build your brand!
Get custom collars with your logo by clicking here.
6. Check Whether Cylinders Are Full Or Empty
Finally, cylinder ID collars can help you know whether a cylinder has been filled or not just by looking at it! Even though industrial tanks include pressure gauges, ID collars can help save you time that would be spent checking them this way. That's especially handy when your cylinders are out on the road!
Click here to shop status tags.
Order Your Cylinder ID Collars Today
This article should help you understand some major benefits of using cylinder ID collars for your compressed gas cylinders, but there are all sorts of use cases for this product category outside of what we've mentioned. The best way to find out how you can use these collars is to order some yourself and put them to use.
The cylinder ID collars linked above are far from the only collars we sell. In fact, we have a full line of collars to meet your needs, so check out our other collars here! And if you have any questions, or if you'd like to customize your cylinder ID collars, just call 1.800.264.7793 or send an email to labels@rmimfg.com.