Subscribe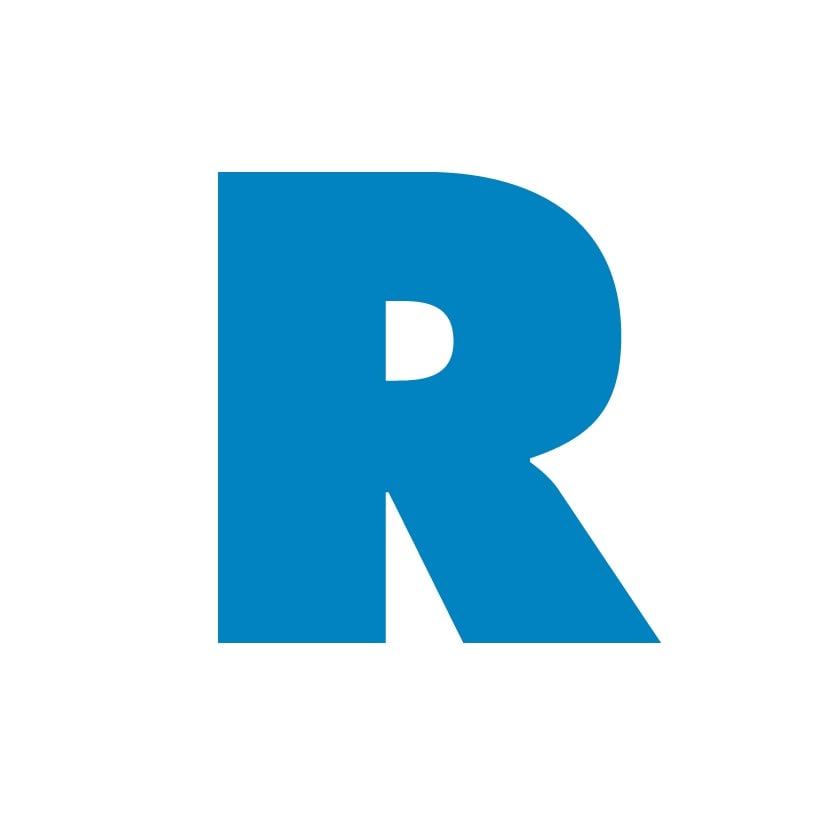 Laser cutting facilities are turning towards the Arctic fox cryogenic tank to reduce labor costs and increase production time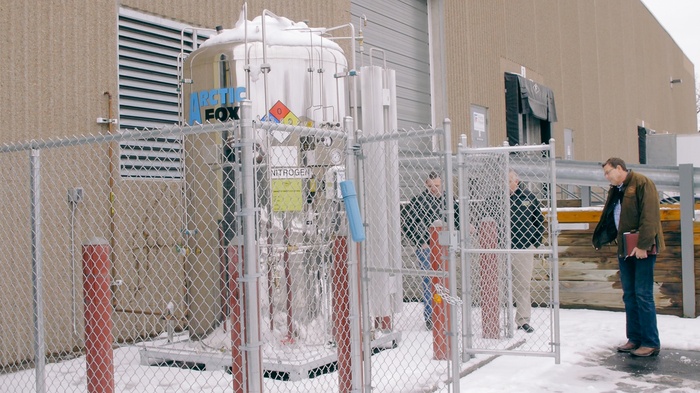 The thought of saving labor costs while also increasing production time sounds like something every company would want to sign up for. Fabrication facilities have found a tool to help them do just this.
Carlton Robnik, a general manager at Fabrico, a precision metal fabricator company in Minnesota works with large laser cutting machines that require nitrogen in order for it to run. In the past, Fabrico designated employees to swap out empty nitrogen cylinders for full ones to keep the machine, and Fabrico running. Carlton talked about the difficulty of running the laser machine from multiple cylinders, "We like to produce at night when no one is here. The machine will stop when it runs out of nitrogen so we would have to have somebody come in the middle of the night and switch tanks. "
Thankfully, Carlton found a solution through his gas distributor, Toll Gas Company. Carlton continues," We now use the Arctic Fox tank by Ratermann Mfg. it is a 3000L tank. The benefit of having a large enough tank is that we don't need to stop production to switch tanks. By using the arctic fox tank we have the ability to run all night long and that just reduces our labor costs."
Carlton explains how he found the Arctic Fox tank, "Fabrico has a great relationship with our gas distributor, Toll Gas Company. They came to me with this solution and it has fixed what our issue was."
Tom Litzkow from Toll Gas Company talks about why he chooses to use the Arctic Fox tank by Ratermann Mfg. at his customer's facilities, "Toll Gas has been using the arctic fox tank for our customer's needs since 2010. I appreciate the unrestricted top and bottom fill capability Ratermann Manufacturing has built into their tanks. This allows us to complete rapid tank fills without the use of specialized proprietary equipment. Along with this, we like the robust pressure build up and vaporization capability that are built into the tank. The bottom liquid port also allows us to use the tank for cryogenic applications if our customers need a tank for cryogenics. "
The Arctic Fox tank by Ratermann Manufacturing can be purchased through your local gas distributor. Please call us at (800) 264-7793 to be directed to your closest Arctic Fox vendor.
Click here to watch the interview with Carlton Robnik on Arctic Fox cryogenic tanks