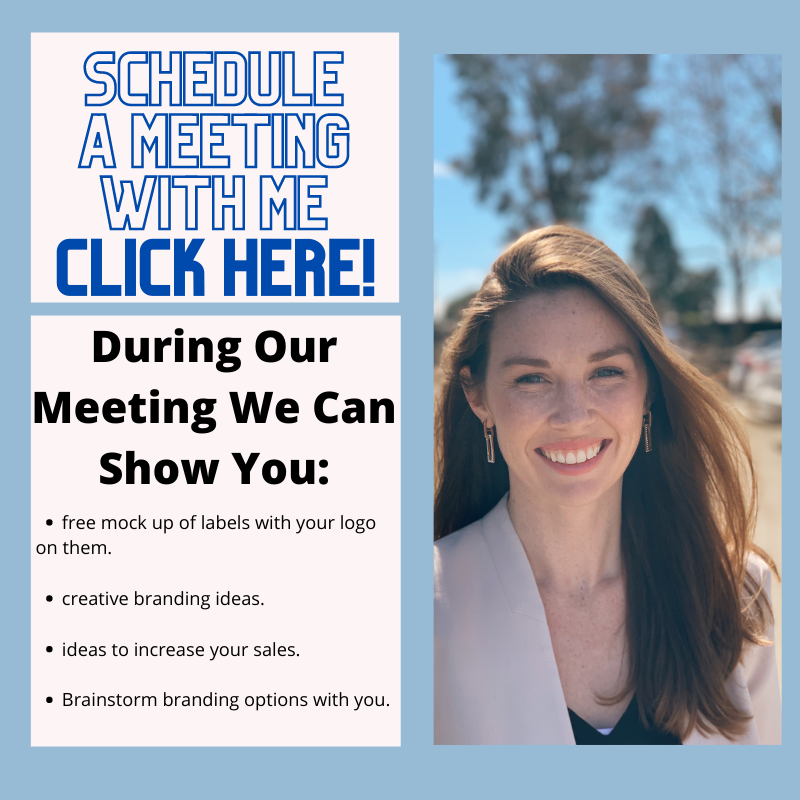 Brand where your customers will see it most.
Launch a branding campaign that will be seen from plant to application. Ratermann custom labels allow for a full color logo, address, website, and contact information. Having trouble figuring out how to make your logo stand out? Let our creative team help you develop your logo. Sign up for your free mock-up today.
See our full label offering by clicking here.
And, Schedule a meeting with Mary Carter our Label Division Manager, here!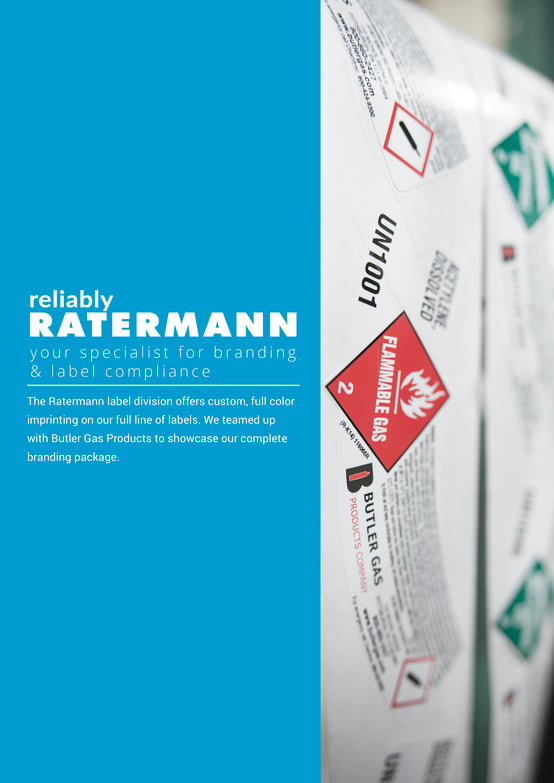 Label/Branding Label & Logo Request Mag X
All information provided is private.